Hey there!
I'm Rosemarie.
I feel like I've known you my whole life. You love the idea of saving money and budgeting. You love the idea of creating a home instead of just a house. You love the idea of a simpler life and enjoying each and every moment of it.
The problem is that you really have trouble actually sticking to the plans you make.
You set the budget… and then break the budget as fast as you set it.
Through no fault of your own, whether it's nature or nurture, you just can't seem to make any long term progress on your budget or your house.
Been there!
But I also know that I can help you.
I've helped hundreds of thousands of others just like you get out of the paycheck to paycheck cycle and get a simple home management system up and running that tackles every aspect of their life for them.
It's been a crazy journey to here though.
The short story is that after spending almost a decade being a State Trooper, I quit my job to start a home daycare so I could stay home with my son. (Let me tell you how insane all of my old coworkers thought I was!).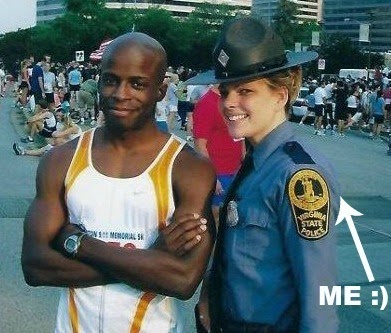 While I made that sound pretty simple and matter of fact, it was actually a pretty big deal.
We paid off over $30,000 worth of debt, cut our spending by over $23,000/year, and then made up my salary from home. We had to get good at budgeting to make our dreams a reality.
To put it bluntly, I was a financial mess. Correction, we were a mess (because my husband Jon, wasn't any better.) We spent a fortune in groceries, only to let them rot in the fridge when we got busy and had to eat out. Our sink was always piled high with dishes, making it hard to cook at home, and we tried everything to stop spending so much money only to fail time and time again.
We argued about money constantly and for every step I took forward, I felt like we took a step backward.
That's not the end of our story though.
Over time, I found a strategy that works… that's the 90 Day Budget Bootcamp.
The thing we learned the hard way is that you CAN'T SEPARATE BUDGETING AND HOME MANAGEMENT.
It's impossible. They're entirely intertwined.
We FINALLY found success when we started focusing on the four areas of our life that were supporting our efforts to stick to a budget. At the same time we began incentivizing the results we wanted (so we weren't relying on willpower).
This time, before we focused on budgeting, we focused on the foundation of home management which includes our…
Laundry routine

Dishes routine

Schedule routine
And that was just the beginning.
Suddenly I was a money-saving fool and my house stopped being trashed. I was actually excited for people to drop by unexpectedly.
Things that I had spent 12 years of my life trying to change without ever making progress, were changing seemingly overnight!
There was only one problem… I started telling everyone who would listen about everything I was doing. As it turns out, at least half of the population has never had trouble with budgeting, meal planning, or home management (I know… I was shocked too!) so they were a little confused as to why I was so excited.
So, I started a blog. I figured if I could help just one other person like me… It would be worth it.
Well, turns out there's a lot of people like me. The blog exploded and has helped over 18 million readers and counting. We've been featured in Forbes, Fox Business, Motley Fool, Country Living, and Entrepreneur.
And I get at least 3 thank you emails every single day from people exactly like you… who stopped spinning their wheels and tried it my way.
Our methods are a little unusual. But that's exactly why they work.
There is absolutely nothing standing between you and a life with less stress, constant money wins instead of fails, and a house that you're excited to come home to.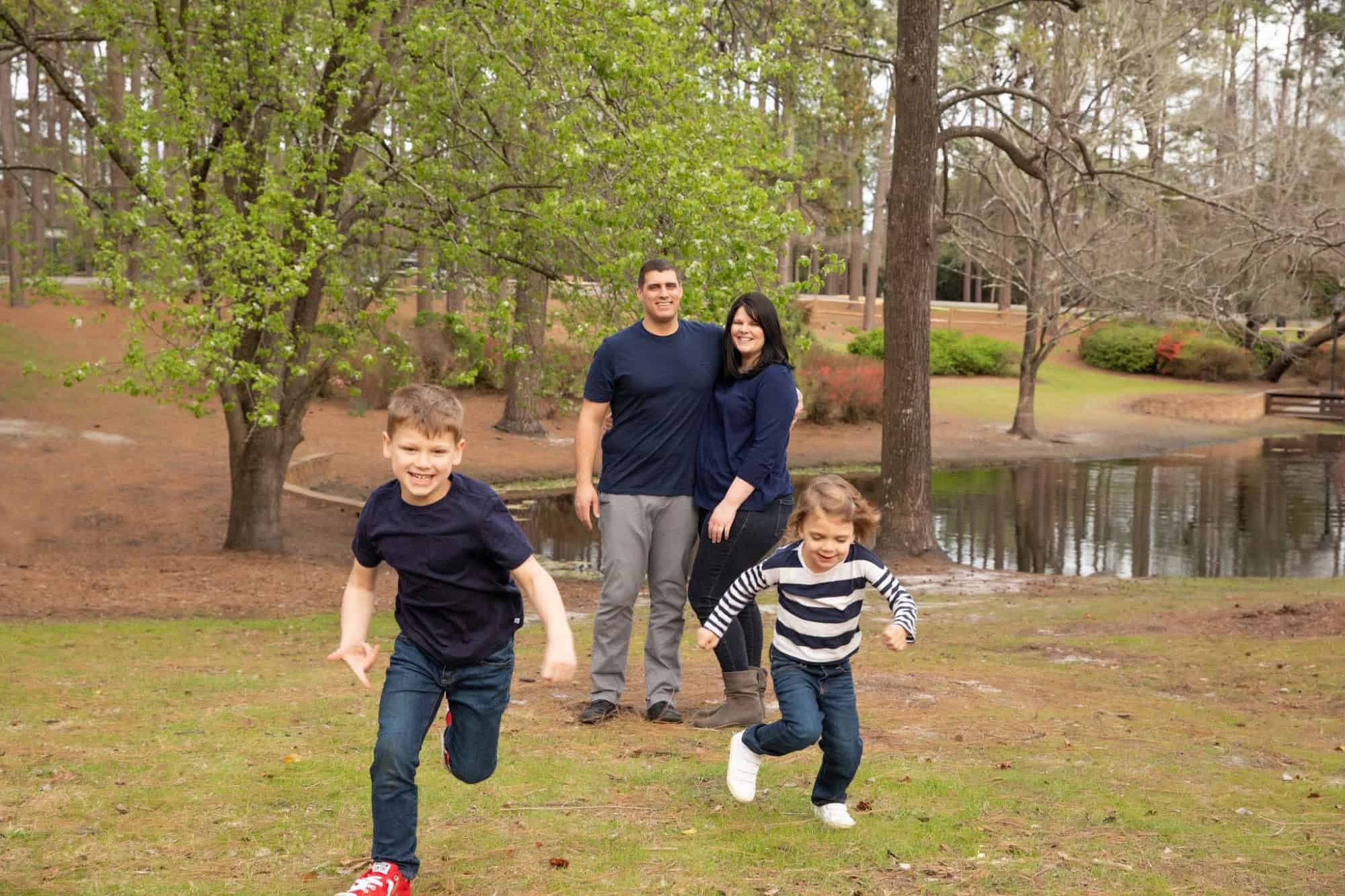 I'm telling you all of this because I want you to understand…
If you feel frustrated and hopeless with your home or finances and you are overwhelmed with where to start, I want to tell you in no uncertain terms that this can help you too.
I created two completely free step by step programs to get you help right now.
If you're more worried about budgeting then the state of your house, then grab the 90-day Budget Bootcamp for free here now.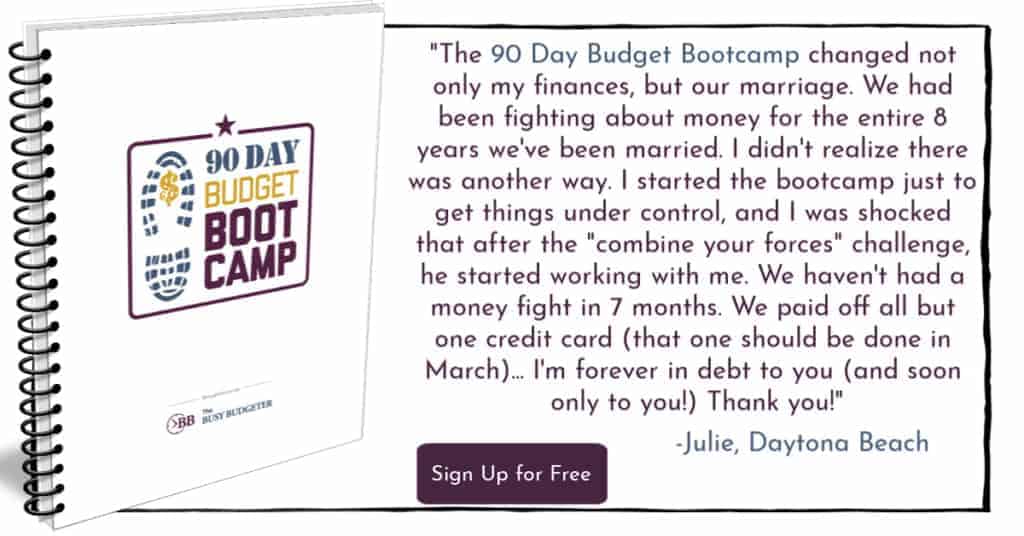 If you're more worried about the state of your house than your budget, then grab a spot in the free online training "Why Your House is Trashed, the 3 Step System to Transform Your Home with No Extra Time."
Either way, You can do this. I can help.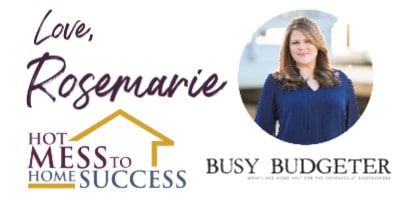 Click here to view our Privacy Policy